Cognia Accredited
Ricky Rescue Training Academy was the first online training provider to be approved by the Bureau of Fire Standards under its "Quality Matters" standards.  That's something we're very proud of!  We are also accredited by Cognia. 
What Is Cognia Accreditation?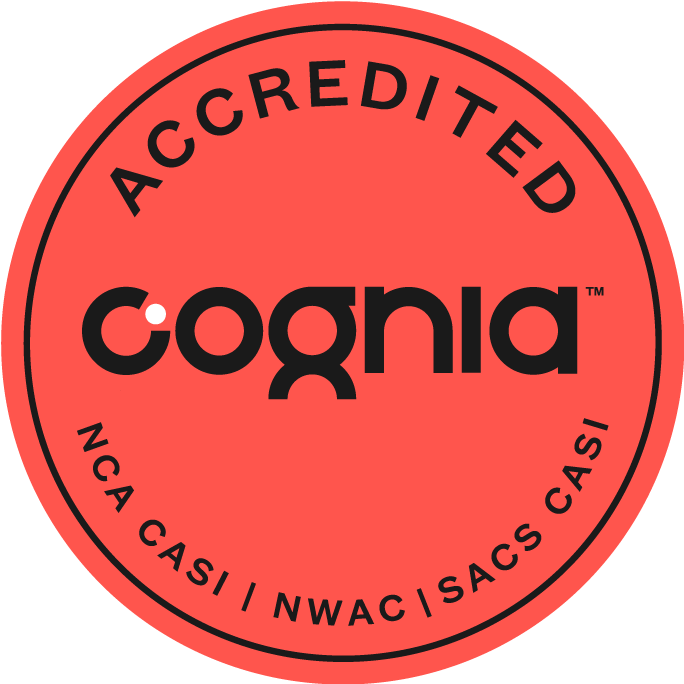 Cognia is a regional, educational accreditation organization that is recognized by the US Department of Education as well the Council for Higher Education Accreditation.  As a voluntary and non-governmental agency, Cognia is responsible for determining and administering the accreditation of around 13,000 educational institutions (public and non-public) across the southern US, Mexico, Central, and South America.
Accreditation with an organization like Cognia is important because it:
Verifies that an institution meets or exceeds minimum quality standards of education
Provides students with a guide to acceptable educational institutions
Helps determine the acceptability of transfer credits between educational institutions
College Transfer Credits
Ricky Rescue Training Academy currently holds articulation agreements with Columbia Southern University and Waldorf University. Many courses completed at Ricky Rescue are eligible for college transfer credits towards undergraduate degrees at these institutions.
Leading the Way in Online Education for Florida Firefighters
Ricky Rescue Training Academy offers quality online fire courses and online fire training that meets all the pre-certification requirements for Florida State Fire certification.  Courses offered by Ricky Rescue include the popular Fire Officer courses as well as courses for Fire Investigator, Fire Inspector, Fire Instructor, Pump Operator and Safety Officer.
All courses are self-paced and have ongoing open enrollment.  This means you can enroll when it's convenient for you and then complete the coursework at your own pace.  Some of the courses are blended, which involves attending at least one full day classroom session at one of our convenient locations around Florida.  However, most of our courses can be completed entirely online. 
Successful completion of the course work and required task book will qualify you to take the Fire Marshals Office / Bureau of Fire Standards and Training tests to obtain final certification or renew a current Florida Fire College certificate.