Advance Your Firefighting Career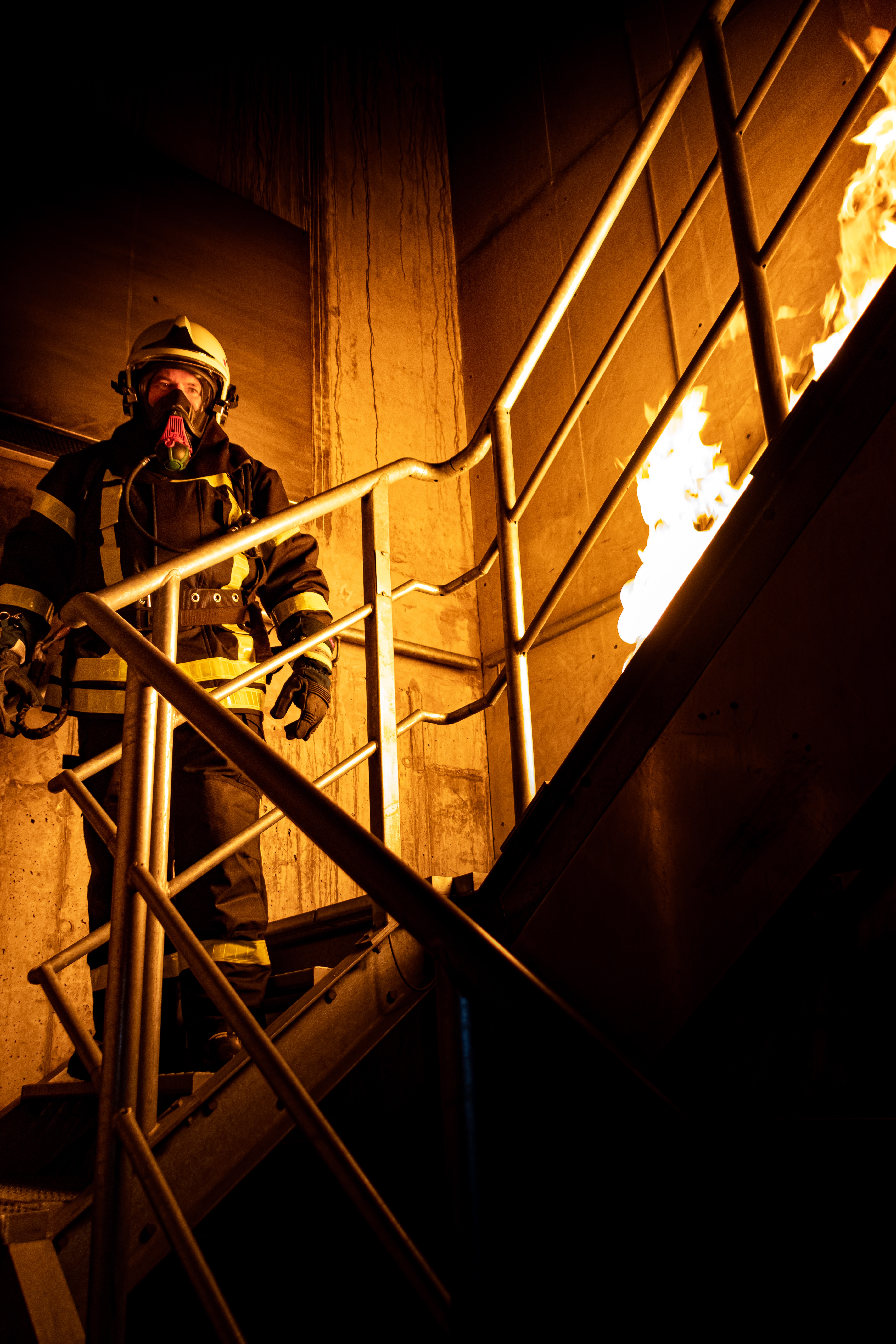 Earning new certifications from Ricky Rescue Training Academy is one of the most effective ways to climb the ladder in your career as a firefighter.  Ricky Rescue's online, blended learning, and in-person classes count towards numerous Florida fire certifications and recertifications
Firefighter Salaries in Florida
As you continue in your fire service career, your new certifications may qualify you for promotions and salary increases.  Although pay varies widely across the state, the following 2020 Florida averages are provided by Salary.com:
Firefighter $45,233 (typical range: $33,925 - $56,541)
Fire Prevention Specialist $57,001 (typical range $54,901-$67,401)
Fire Inspector $62,430 (typical range: $47,713 - $74,856)
Fire Captain $71,181 (typical range: $67,735 – 87,595)
All of our certification series cost $650 or less to complete.  As you can see, it pays to continue pursuing your fire certifications!  
Purchase a Series and Save
Ricky Rescue offers classes that apply towards multiple certifications. While you can take these classes individually, we recommend that you purchase a full series of classes that apply towards your next certification, and save up to $100 per certification. 
We offer the following series packages:
Ricky Rescue also offers classes for Tennessee fire certifications.